Lockout Locksmith
Back To Our Services
Being locked out of your home, office or vehicle is not something that you may want to experience, but the fact is, it can happen anytime. There are various reasons on why this may happen like you may be in a hurry or you are too occupied. Whatever the reason is, this could be a huge inconvenience and it can be very frustrating. Moreover, it may cause security risks. This is why "Locksmith Santee" offers 24/7 service that you can call anytime, even in the wee hours of the day.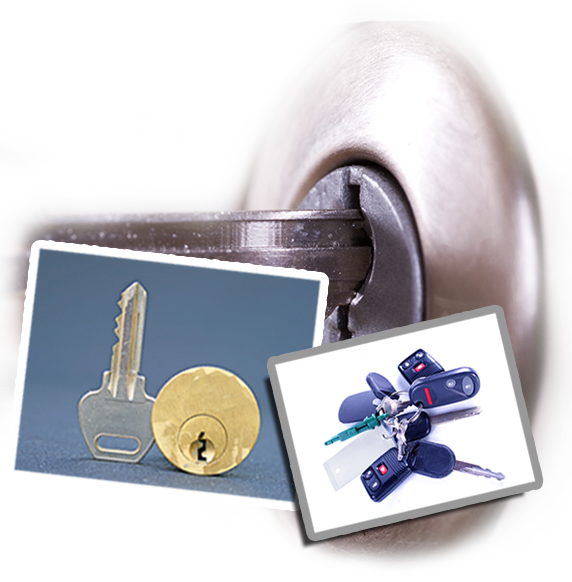 The Lockout Experts
A professional lockout locksmith can unlock the door in case your keys were forgotten inside, damaged, or misplaced. Locksmith Santee has been providing reliable and timely lockout service that you can trust. When you call us for house or car lockout concerns, we will be there as fast as we can since we value your time and we want to make sure that you are not left outside your house or vehicle, especially in the middle of the night.
An expert lockout locksmith will attend to you when you call. It's not just with your vehicle and home that we can help you with, as we also specialize in office lockout. If you can't get in the office for some reason, call us immediately so we can fix the problem for you. We have the right tools, professional training, and extensive experience in working with different types of office locks. Whether it's a regular locks or a high security system, you can count on us to provide fast and quality lockout service at a reasonable price.
Our main concern is your safety and we always see to it that the job is done with the utmost care and quality. This is the reason why people trust us. Check out our website or contact us if you experience being locked out or if you need help for key and lock repair.